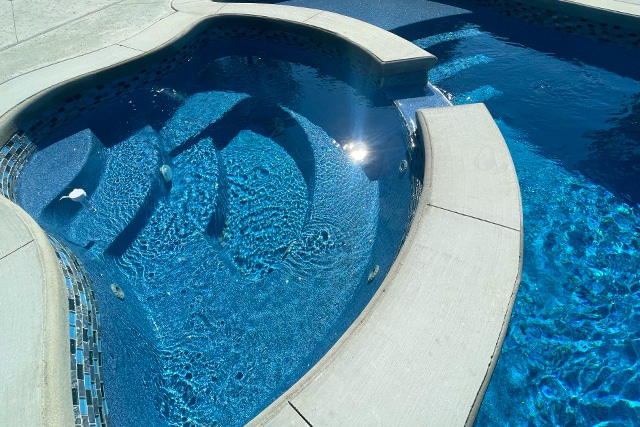 Tulsa Custom Pools is the regions largest fiberglass installer! Having installed hundreds of fiberglass pools, Custom Pools has the experience needed to take care of your project. As a Latham Grand dealer, Custom Pools is able to offer 60+ shapes & designs offered by Latham Fiberglass pools. The benefits to a fiberglass pool are becoming more apparent to many homeowners looking to install a pool. Fiberglass offers a much quicker install time of 2-3 weeks, 25 year gelcoat warranty & a lifetime structural warranty, much easier to maintain overall.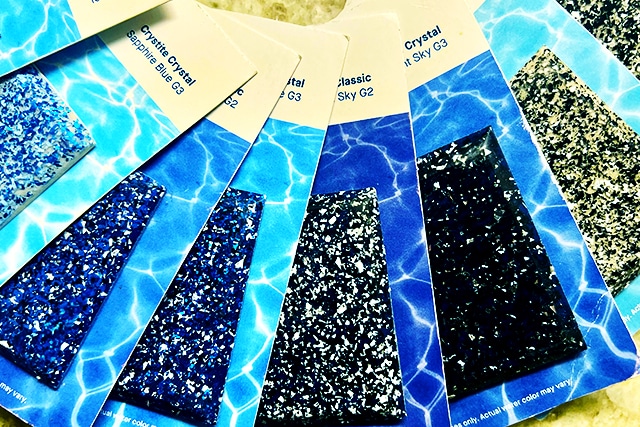 Tulsa Custom Pools has been a pillar in the vinyl industry for over 40 years! We specialize in the high-end vinyl pool install. We build a custom vinyl pool with options including multiple tanning ledge designs, custom entry steps, custom bench seats & depths to your specifications. The many design options & customization give vinyl the flexibility that many homeowners are looking for. Vinyl pools also have a cost savings over other types of pools up front & the replacement of the liner costs about half of what it costs to resurface a concrete pool.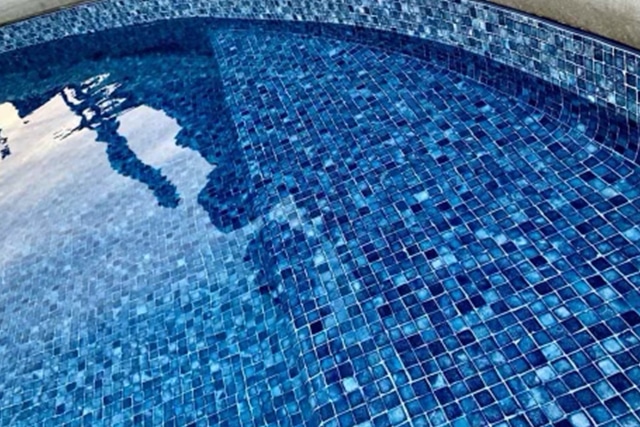 Tulsa Custom Pools is a liner replacement specialist! Having replaced thousands of liners over the past 40 years, we have seen & fixed it all. We offer services including replacement liners, bottom repair, sump pit install & more. If you are looking for a company with the experience to get the job done right you found it!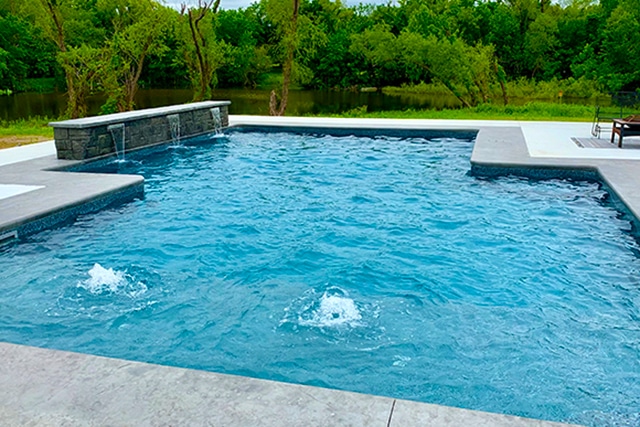 Tulsa Custom Pools specializes in custom vinyl swimming pool installations. We broke the mold on luxurious vinyl pools with such features as interior tanning ledges, custom bench seating, depths to your design specifications & more! We can add design options such as water features, grottos, bubblers, heaters…if you can dream it we can build it!